spwach&spwach
Macro shot. this function was quite well done.. there's no way i can like focus but it turned out better than expected.
colourful colours. was quite surprised that the camera is able to capture such vibrant images and at such low lighting as well. i had to adjust to ISO800 for this shot. the changeable ISO is a plus to the camera!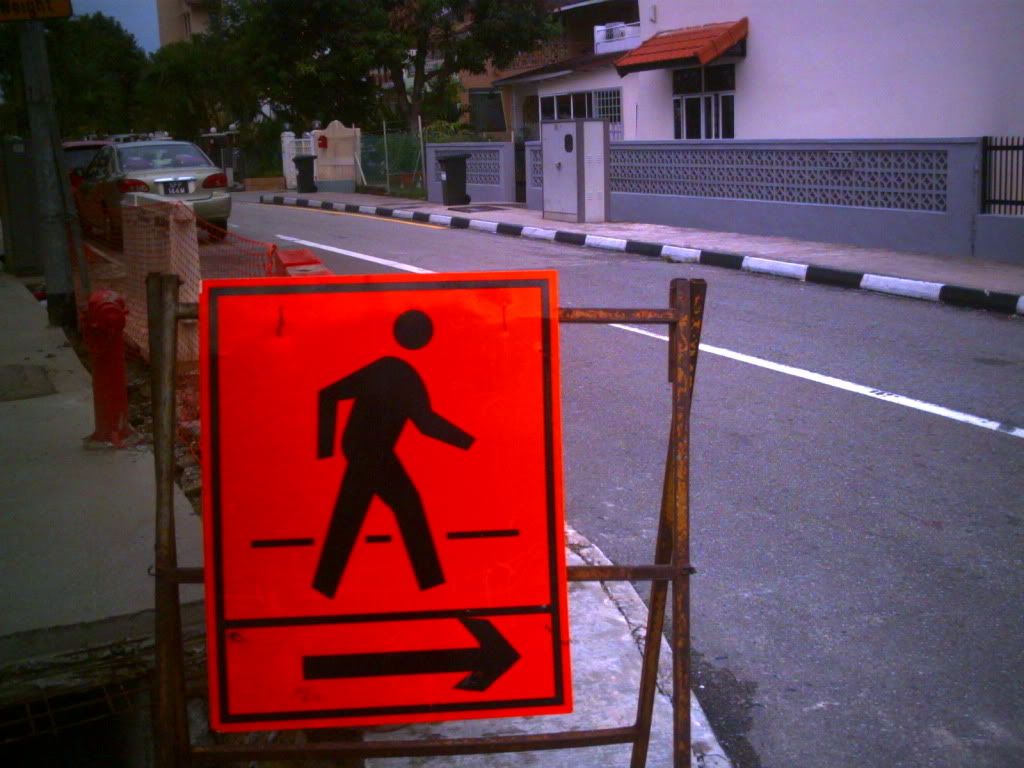 the vignette effect, and the exposure is really good on this camera. smooth. no other digital camera is able to capture this effect. Superheadz done it again! it's the highly sought after camera after the black bird fly! i highly recommend this camera though its on the high end side. it's digital, so it'll save u some "insignificant" cash in the future.
Regards,
Spwach
jingyi
v-jichan




BYEBYE!


MICROSOFTcottoncandy
v-kita || v-rutan || v-weleon || v-kechua ||
TPians
Angela || Bao Lin || Brina || Imran || Jocelyn || Jolene || Melinda || Shui Jin || SiJie || Wee Kiat || Yan Hui || Chap Ji Ka || IITSC || BlackOut || Monane ||
BDSians
Amelyn || Chiaw Khim || Choon Teck || Gerald || Melise || Sarah || Rita || Yiningeddie:) || Nur ||
BDSCOmembers
BDSCO || Anna || Damien || Delia || June || Michelle || Mei Chin || Yim Chew || Yitian || Zhi Wen ||